MOSKY AT THE MOVIES
With David "Mosky" Moskowitz
Where Every Week You Get An Unbiased Take On The Newest
Movies To Help You Decide To Go See Them Or Not.
---
Mosky Dishes On Three Of The Hot Movies At Your Local Theaters.
Get Out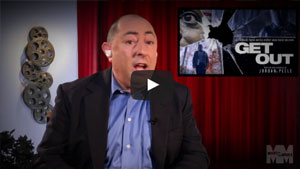 Beauty & The Beast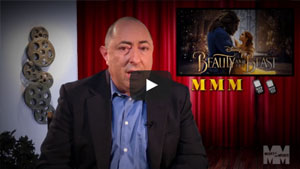 The Lego Batman Movie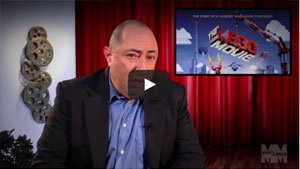 Mosky At The Movies Is Streamed Worldwide On All The Major Channels.
Create Your Own Video Podcast Just Like Mosky. Click On The Banner Below 4 Details.
Say Good Bye To Your Cable Bill. Watch TV For FREE
Get Sky Stream Today. Click Here For Details.
Mosky Says: "Check Out Some HOT New Movie Trailers At Coming Attractions."